Ledge Loungers modular SIGNATURE SERIES SUN CHAIR and OTTOMAN are stand alone components from their sun shelf sectional collection. When the two are combined, it creates a luxurious cushioned element suitable for the sunshelf. Unlike the Signature chaises, this chair allows for cushioned comfort while floating above the water level while your legs stretch out on the comfortable ottoman.
Placed alone, or in groups of four, this versatile piece doubles as a cushioned outdoor bed when paired with another sun chair.
You can keep the pieces separated on your tanning ledge, sun shelf, or Baja shelf or this versatile piece can be locked together in multiple configurations. The cushions are secured and stay in place using a unique snap-in-place interlocking system.
The 2 Piece SUN CHAIR arrangement consists of the following:
WATER DEPTH:
The Sun Chair is designed for use in water up to 10 inches deep on your shallow tanning ledge, and also works great on the deck, patio, or any outdoor environment.
FEATURES AND SPECS
Perfect for residential or commercial use

designed for up to 10 inches of water

Two-piece based crafted of an ultra strong, UV8 rated resin

Cushions made of high quality, Sunbrella fabrics and EZ Dri foam core

Optional threaded plug system for in water or anchored applications

Can be connected to additional pieces - Endless reconfigurations using snap in place interlocking system

Available in 12 colors

WEIGHT:
Chair - 57 lbs dry/ 352 lbs full
Ottoman - 38 lbs dry / 336 lbs full
DIMENSIONS: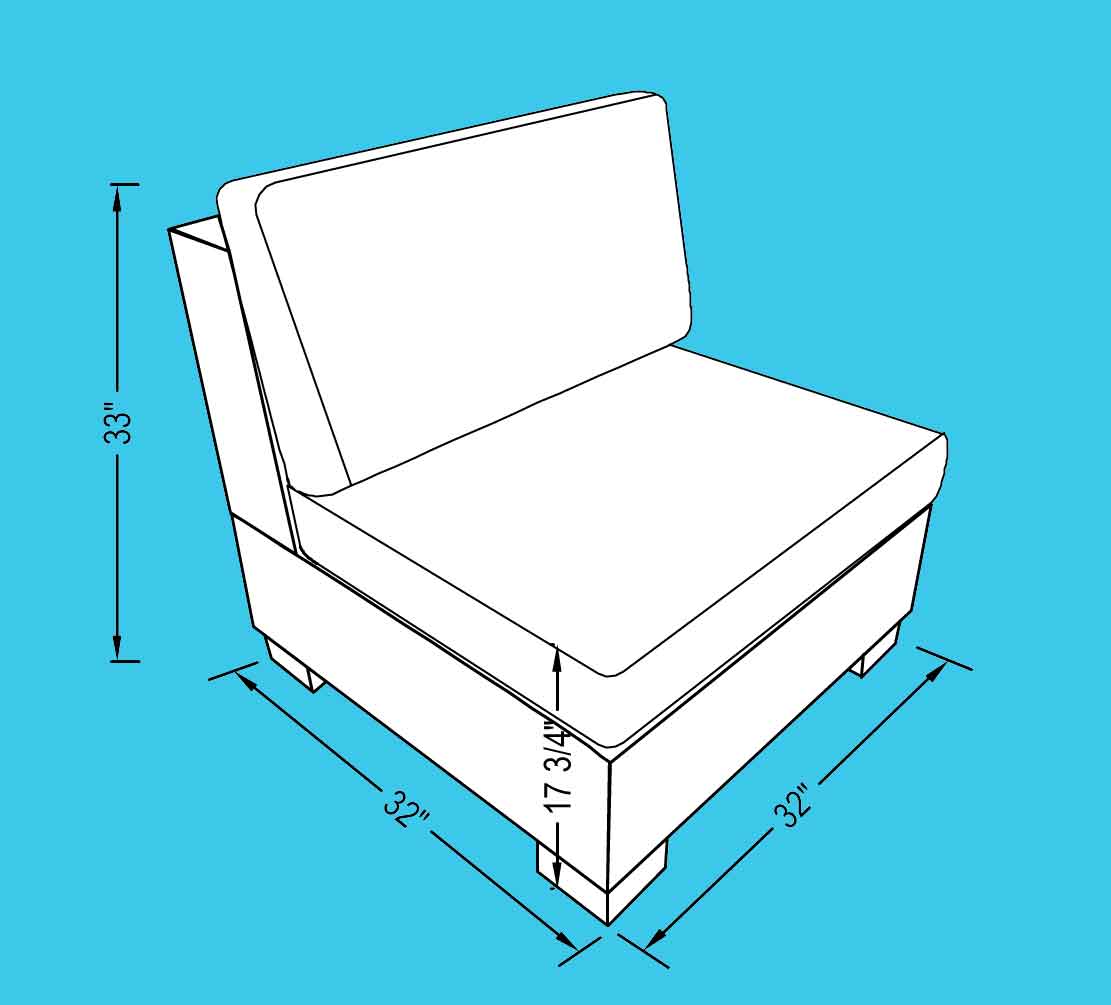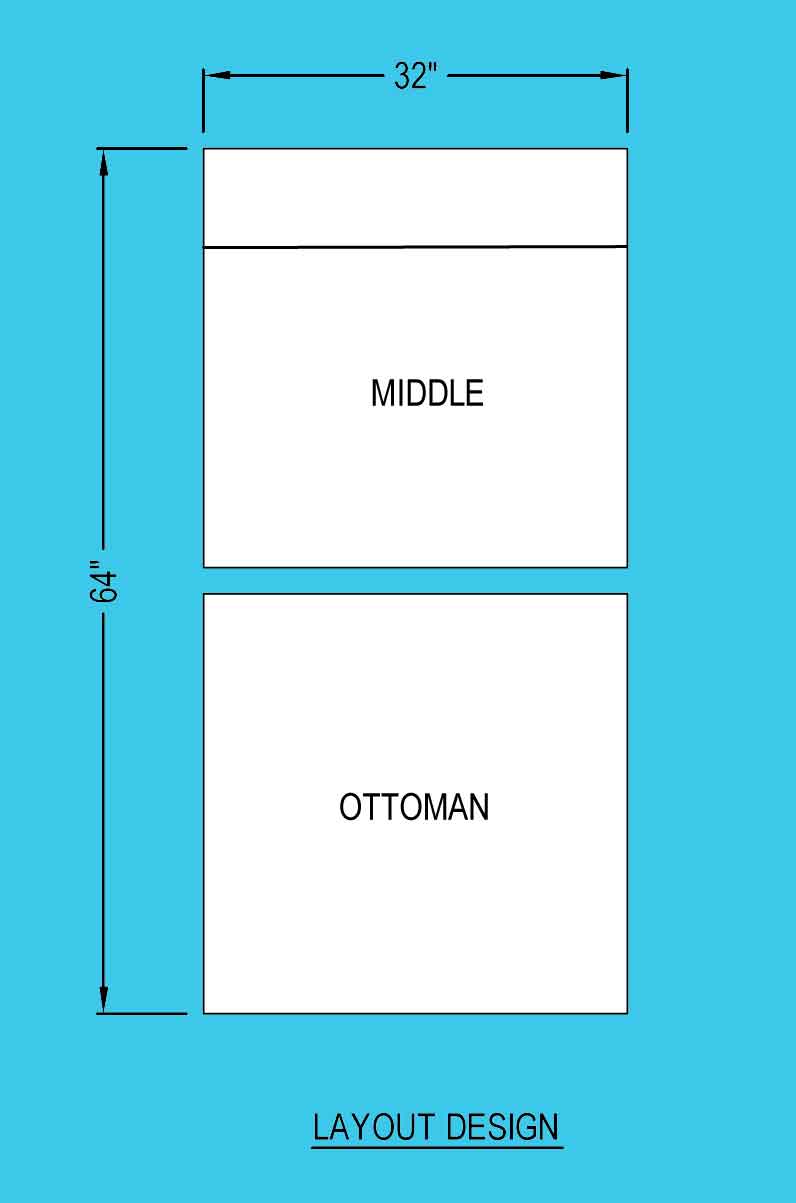 PILLOWS:
Pillows shown in illustrations are not included in base price
Ledge Lounger® products are made to last and are backed by a two-year warranty against defects in material and workmanship. Proof of purchase is required. This warranty applies only to the original owner. This warranty is void if the products are structurally altered or subjected to stress beyond the physical limits of the materials used in body or components, or is damaged as a result of abnormal use. Normal wear and tear is not warranted. This warranty does not include any manufacturer responsibility for any incidental or consequential damages resulting from the use of the products. Here is how to get your Ledge Lounger warranty claim reviewed: 1) Submit a warranty claim by contacting our SHOP botanikr customer service team at 713-364-9669 , or by emailing info@shopbotanik.com. Please include your name, invoice number, contact information, pictures and a description of the problem. 2) Ledge Lounger will review the claim and repair or replace, at our option, any product determined by Ledge Lounger to be a manufacturer's defect.