The LOOP ARMCHAIR will shine as a simple geometric seating element inside or out with materials that are eco friendly. Used singularly or in groups, the chairs demand visual attention in a neutral color that allow them to fit in many outdoor spaces.
These iconic chairs are durable in time and in different weather conditions allowing you to leave them out during all but the harshest of winters. Originally designed in 1954 by Willy Guhl in fibre cement, he was able to revitalize the LOOP series in 1998. Production improvements allowed its shape to remain similar to the original and not deny its individual character. Guhl made the lines of the successor more distinctive than the predecessor, the curved, closed body however explicitly follows the 1954 concept.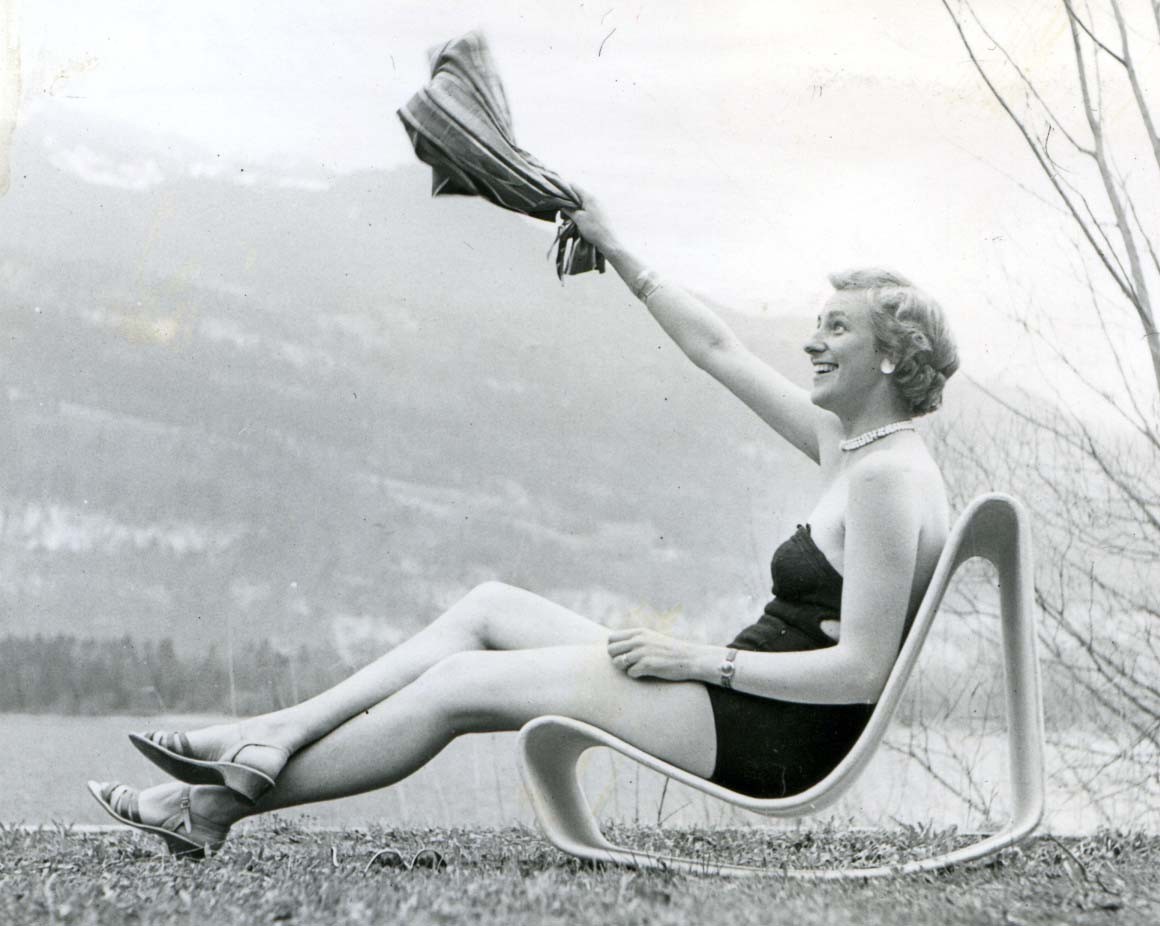 FREE SHIPPING TO USA DESTINATIONS

Available in Gray Fiber Cement Finish
What is Fiber Cement?
Fiber Cement is a mixture of Portland cement, reinforcing fibers, air and water. Initially moldable, the material slowly solidifies into a water and humidity resistant form.
10 year frost warranty

100% recyclable

Resists heat and fading

Well suited for high and low temperature extremes
DIMENSIONS:
CHAIR 31" d x 24" h x 21" w
SIDE TABLE 28" L x 9" h x 16" w
10 year frost warranty