With materials that are recycled and eco friendly, PALMA PLANTERS shine with inspiration acquired from palm tree trunks. Used singularly or in groups, the planters have a neutral color that allow them to fit in many outdoor spaces. The palm tree trunk influence is composed from three fiber cement rings with a size gradation.
These fiber cement planters are durable in time and in different weather conditions.
Available in 3 sizes to fit many applications.
FREE SHIPPING TO USA DESTINATIONS
Available in Anthracite and Gray Finish

One Image shown with custom interior color application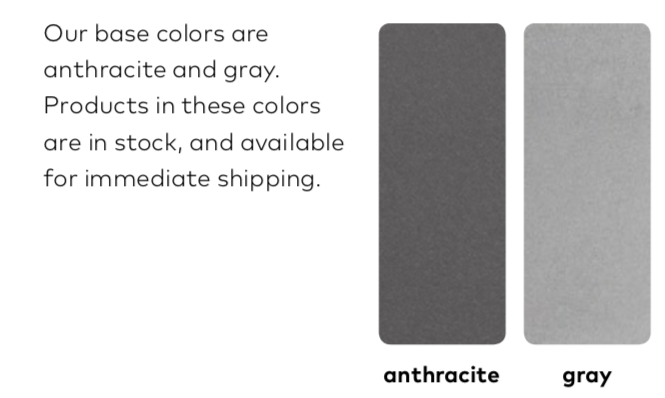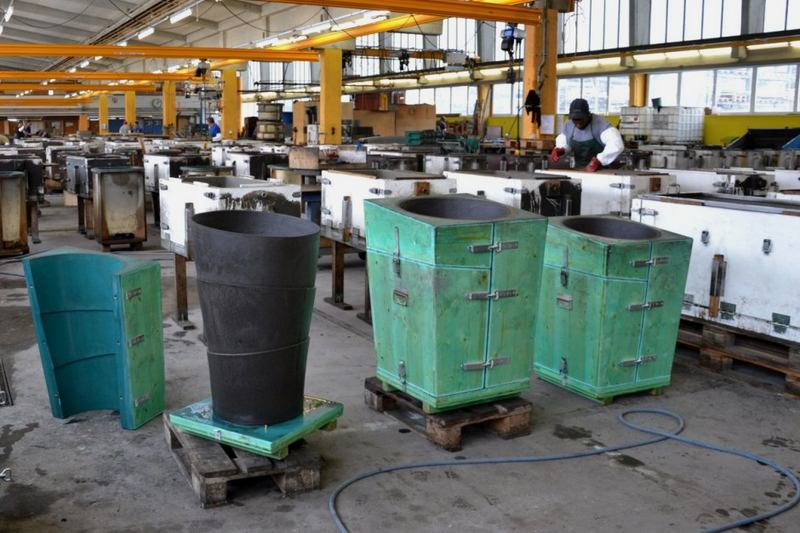 DIMENSIONS
18" OD x 31"H - Small - 22 Gallons
18" OD x 40"H - Medium - 29 Gallons
35" OD x 30"H - Large OVAL - 81 Gallons