The versatile SET OF 2 PANTONI DINING CHAIRS is as comfortable functioning indoors as out. Produced using the latest in air molding technology with a single injection of polypropylene and reinforced with glass fiber, this chair has sensuous curves. With no metal parts to rust and cast in place openings, rainfall will quickly dry as water falls through the decorative openings in the material.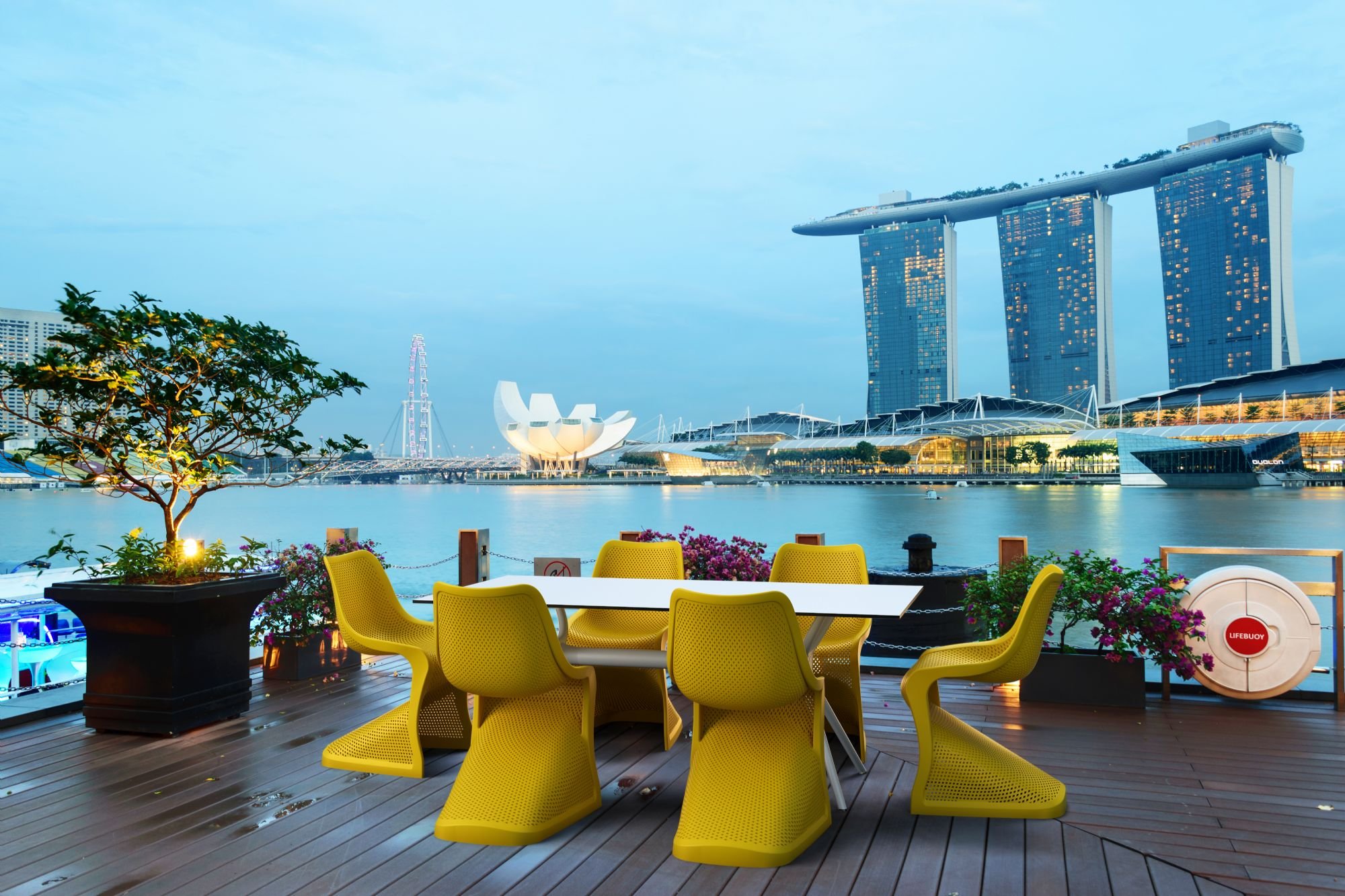 Each has a contemporary design that is combined with commercial strength. So elegant that it is suitable for indoors yet so durable that it is used outdoors. We find it to be perfect for heavy use areas and with its light weight most easily moved around.
DIMENSIONS:
20" w x 23" d x 35.5" h x 18" seat height
PACKAGED & SOLD IN PAIRS ONLY
Under normal conditions of use and maintenance, Mfg. provides all its furniture with a residential use warranty of 2 years in the U.S.A against any manufacture defect. Manufacture defect doesn't include product abuse, misuse, neglect and pollution damage. For the use of this product in non-domestic situations such as in hotels or the commercial market and in communities, the commercial use warranty is for 1 year, in accordance with the conditions previously stated. In the event of claim, contact botanik directly to start the claim process. If, after inspection of the product, it should be determined that there is a manufacturing defect, the mfg. will decide whether it will repair or change the product.