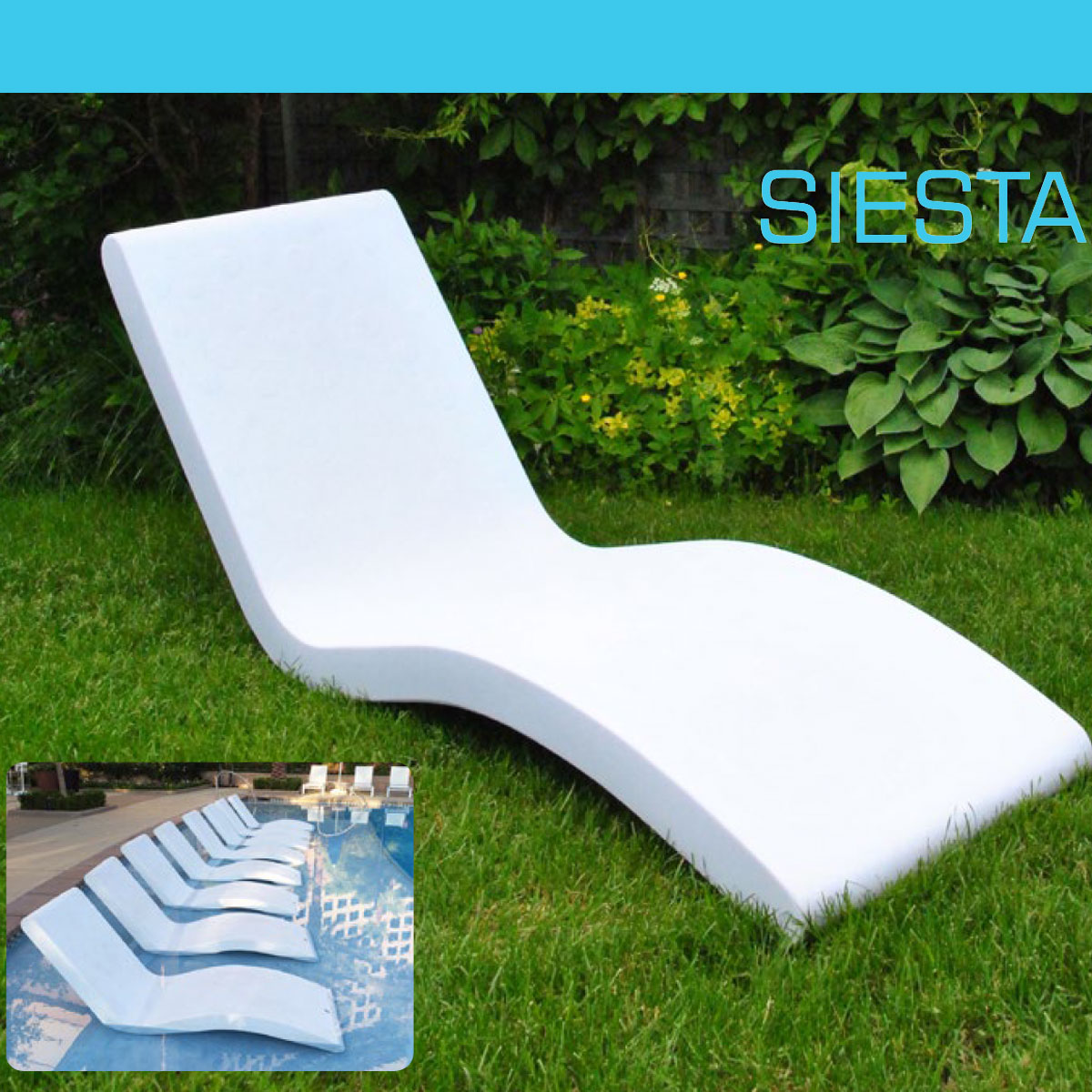 SAVE NOW - Value Pricing As Low As $599 Each
The SIESTA SUNSHELF CHAISE is our adjustable IN-pool chaise with two seating positions. Sold in Sets of 2 - The more you buy, the better the price per unit.
1 PAIR - $1,998 / $999 ea
2 PAIR - $3,196 / $799 ea
3 PAIR - $4,194 / $699 ea
4 PAIR - $4,792 / $599 ea
This chaise is perfect for both in-water and poolside applications and is a great chaise to consider for the taller members of your family. With a size slightly longer and wider than the LEDGE LOUNGER chaise, it has an upright seated position angle that offers a comfortable vertical angle that is perfect for in water reading or relaxation. They are equally as comfortable for use on the dry deck when relocated to any suitable patio surface 12 months of the year.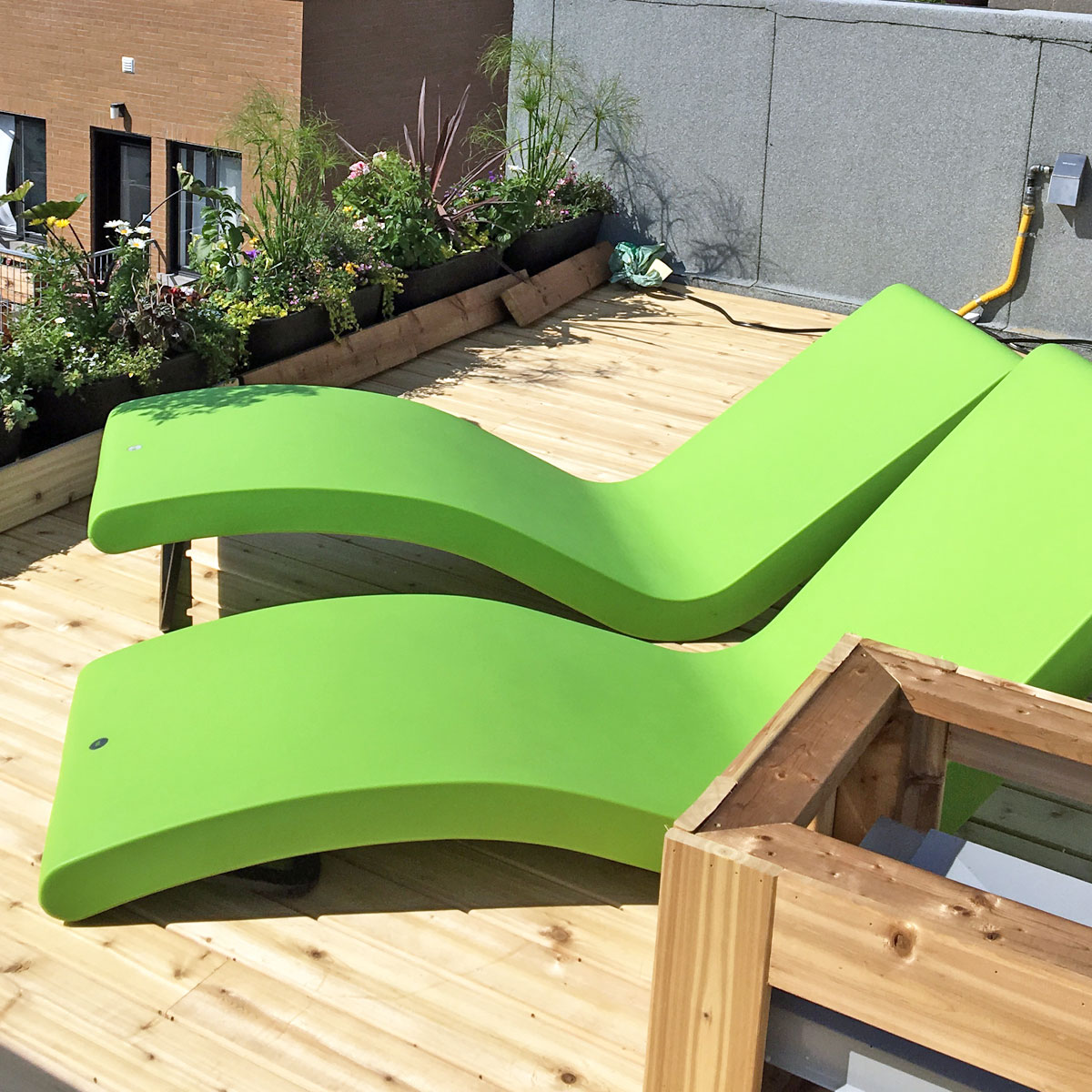 Fabricated using a rotational molding process with high quality colorful resins that are treated to withstand the attacks of the sun and winter conditions, this lounger is perfect for your shallow sun or baja shelf. Available in a multitude of color variations that are sure to blend into any pool environment.
Recommended for water depths less than 10", its "orange peel" texture adds a functional slip resistant touch to the surface detailing. Each chaise has a substantial look and feel when empty and an opening below to hold water for additional "traction weight". They are heavy enough to withstand waves and pool frolic.
Beneath each chaise is a sturdy HDPE leg that lifts the base upwards providing an additional position for your lounging.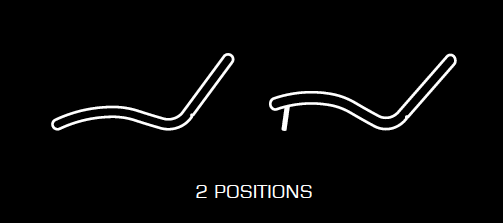 *Note that the mfg has recently modified the chair texture from a circular motif found in some of the above photos to the orange peel surface detail. The circular imprint is no longer available.
DIMENSIONS: 80"l x 28"h x 30"w
COLORS:
SHIPPING:
The same Chaise is sold elsewhere as the Orren Ellis McLoud In-Pool Chaise, but not with the same bulk discount we offer. These are shipped via LTL Freight; curbside delivery. ASK for special project quote on more than 4 pairs.
To the first purchaser, for a period of two (2) years the components warranted against any defect of material and manufacturing. For commercial purposes the warranty is one (1) year.